In every relationship, there comes a time, when sex becomes a very monotonous affair. Both people get so caught up in life, that there's no more energy or thrill to have a raunchy sex and a great climax. Guys confess that they prefer to climax faster in bed, but to do that, they need to hear certain words that will make it happen early. Usually, with the all the stress and a tired body it becomes difficult to climax for both the partner.
So, there are many guys who have the desire, but the partner is too tired or too drunk to make it happen. Therefore many guys masturbate with the help of porn or some other source of fantasy to reach a faster climax and get off to bed.
Also, read 13 Ways To Turn On Men And Make Him Go Crazy For You
1. Nick
I really love it when a girl moans a lot in bed. Nothing too crazy or weird – no shouting or anything – but a sexy, passionate moan gets me going really well.
2. Andrew
Biting. Bite me anywhere, my neck, my earlobe, my chest. I don't know why but the minute a girl starts nibbling on my ear, I'm a goner.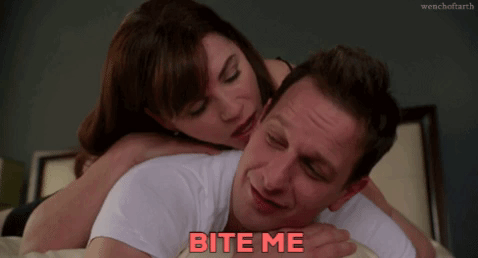 3. Devin
Play with my balls, always. Some girls forget about the balls when they're giving head or having sex, they're not too hard to reach. Just a slight touch will drive any guy wild, we'll finish before you know it.
4. Jess
Bite my lip while you're on top of me. Oh Lord, I'm always down for some lip-biting.
5. Dante
When a girl lets me get on top, I usually finish faster. I don't know what it is about being on top, maybe a dominance thing. I love staring into my girlfriend's eyes while I'm on top of her.
6. Louis
Twerk. It sounds stupid and ridiculous, but I confess, that when a girl is on top and she twerks on my d*ck, I love it.
7. Michael
Call me "daddy." Some guys hate it and some girls think it's creepy, but do it and we'll be sleeping in no time.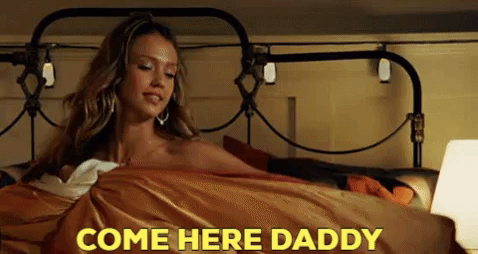 8. Greg
I confess I love dirty talk. Really, the dirtier the better. I always have to tell girls beforehand that whatever we say during sex doesn't mean anything – because I say a lot of inappropriate things and names, but they're just fun and fooling around.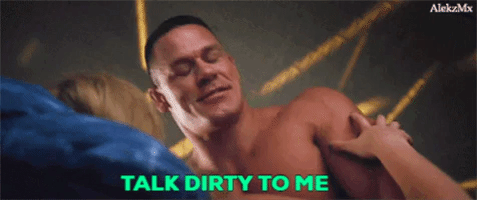 9. Samuel
Take your top off when you're on top. Nothing like seeing a girl's boobs going all over the place during sex, which makes me climax faster.
10. Jack
I love when it's passionate. Lots of kissing and hands moving and fingers in each other's hair.
Also, read 13 Simple But Effective Strategies To Get A Powerful Erection
11. Kevin
This is going to sound strange but I confess loving it when a girl breathes in my ear. Something about the warm breath, I always climax every time.
12. Pablo
When a girl tells me "don't stop" or "keep going" or "harder." Those are the sweet words that make me climax faster.
13. Frankie
When they say "come inside me." Gotta make sure she's on the pill, first, but yeah.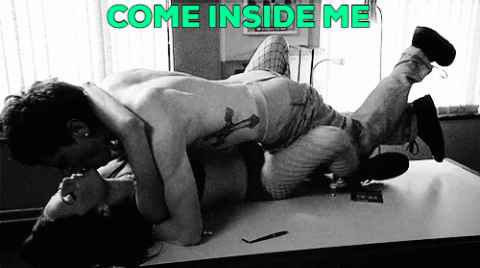 14. Billy
When they scratch me. Like, scratch my back or pin down my arms. Their aggressiveness without any words makes it happen faster.
15. Jason
Quote a sex scene or popular words from one of my favorite movies. If she gets it wrong, get lost. If right, then I climax.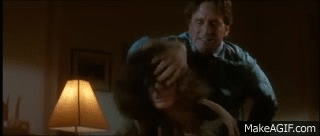 16. Adam
I love when my partner takes charge in the bedroom, don't wait for me to make the next move, you make the next move.
17. Steven
Bringing food into the bedroom. I love it when a girl uses toys or whipped cream or something interesting.
18. Domenick
3 words: hot, massage, oils. I love a guy who will stroke with oil. Love, love, love.
19. Brian
Tell me these few words. Whisper it though. "Cum for me." That should do it faster for me.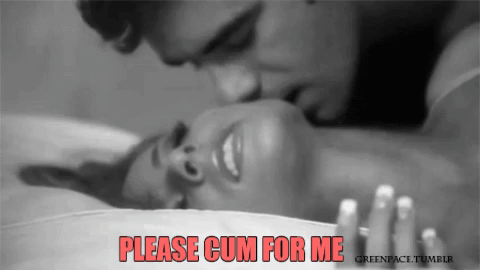 Also, read 21 Women Reveal All The Crazy Things They Did Due To Pregnancy Hormones
source: only for men